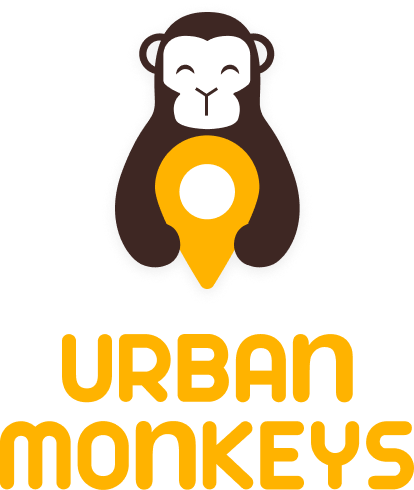 ANALYSIS AND PROFILING OF THE TOURIST
Urban Monkeys develops a data platform for cities and tourism authorities to analyze and predict tourist behaviour in cities. Based on data from the Urban Monkeys app as well as additional data sources, Urban Monkeys develops a solution to understand how tourists are behaving today, where they go when and how to commute between Points of Interests.
Additionally, the platform will help to derive optimization potential, such as areas in the city which are not yet visited by travelers and how additional options with public transport make it easier for travelers to explore these. With this tool Urban Monkeys enables cities for the first time to find a solution to the pressing challenges mass tourism is bringing to cities, tourists and their citizens.
Usage of Standards for data interoperability:
Urban Monkeys is using public available data hubs and are actively engaging in the improvement of OpenData alliances e.g. Open Data for Tourism Germany, which can work as a blueprint for countries across Europe. Therefore we integrate the knowledge  graph data into the Urban Monkeys datapool. Furthermore we use our knowledge in the domain to advise on common interfaces as geohashes which provide good usability, open source frameworks and allow for extremely efficient database calls.

*Expose phase is open to all Experiment phase teams
https://www.urbanmonkeys.app/
Collaboration opportunity:
Product development, Marketing, Product testing and revision, Investment
Urban Monkeys enables sustainable, scalable quality tourism for city travelers. With the Urban Monkeys app, tourists can use sustainable sightseeing tours based on public buses or streetcars as a first step. In the future, these tours will additionally be automatically personalized for each user, always based on public transport, bikes or e-scooters.
Involvement in Standardisation Bodies

We're working closely with Open Data for Tourism Germany and providing consistent feedback on open documentation, bug reporting, open source recommendations from developer side, as part of the pilot program. This knowledge and feedback will benefit all users of the open data platform and will extend to adapt open domain specifications as part of the requirements for data scientists/ developers. Link to the domain specifications for tourism data: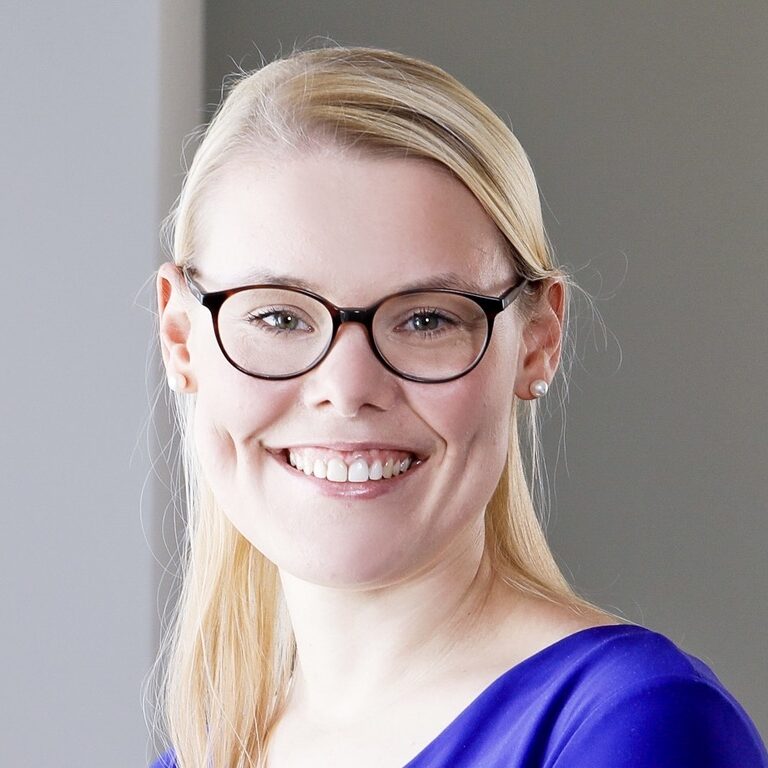 Irene Ternes
Irene Ternes is the CEO of Urban Monkeys and brings in an M.Sc in Business Administration, as well as experience from startups & IT consulting.