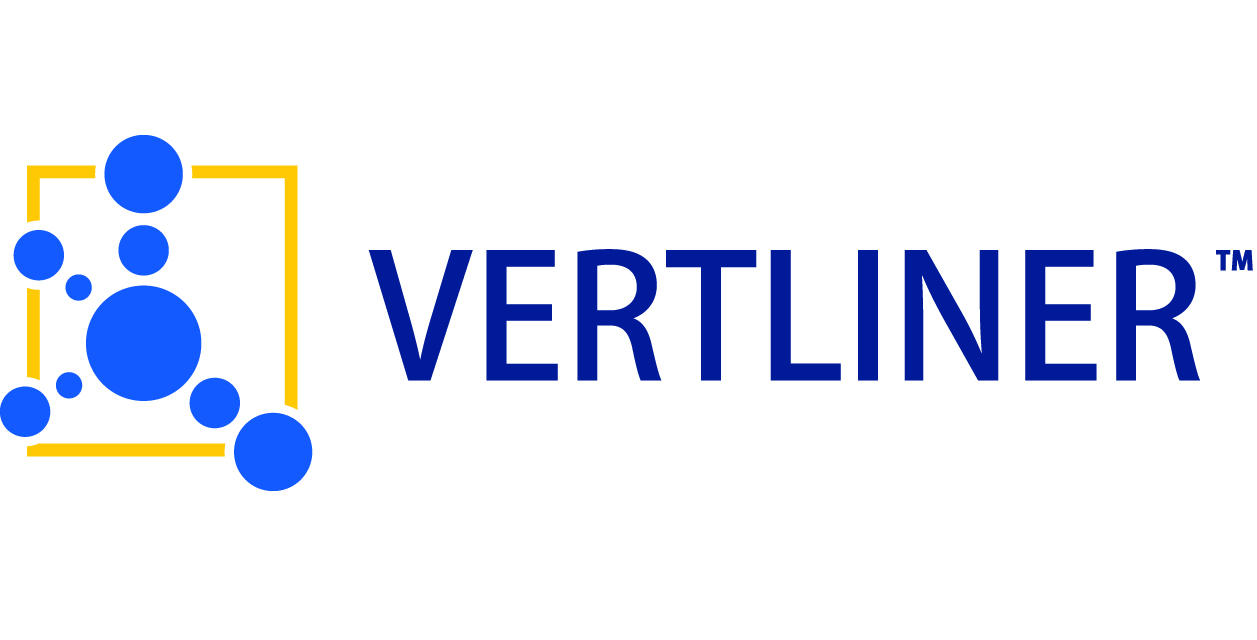 UAV deployment for image-based segmentation of objects of interest in buildings under construction
AI-SCEND aims to close the reality gap between simulation and real-world environments by deploying an unmanned aerial vehicle (UAV)  in indoor spaces of buildings under construction. The UAV will be equipped with advanced sensors and machine learning algorithms that will allow it to navigate autonomously. In addition, it will identify surrounding objects of interest like bricks, wooden panels, rebars and scaffolding via image-based instance segmentation. This way the UAV will provide real-time data on equipment, infrastructure, and structural element geometry contributing to the digitalization of the building assets.
Usage of Standards for data interoperability:

MAVLink (Micro Air Vehicle Link) is a lightweight communication protocol that is widely used in the unmanned aerial vehicle (UAV) community for exchanging data between UAVs and ground-based systems, such as ground control stations and companion computers.
The flight data is recorded in ROSbag format ensuring the integrity, security, and cross-platform interoperability. Additionally, the mapping data generated by the UAV are recorded in PCD format, which is used for Point Cloud data storage and for processing by relevant software.
For the in-flight monitoring and the short range data transfer, the UAV conforms to the IEEE 802.11 (Wi-Fi) network communication standard. For reliable and secure long range data transfer the UAV conforms to the 5G network communication standard.
For interfacing and data exchange at hardware level (cameras, sensors) the UAV deploys standards such as USB3, HDMI, and I2C. This ensures compatibility and interoperability between the different platforms and payloads hosted by the UAV.





*Expose phase is open to all Experiment phase teams
Collaboration opportunity:
Service / Support, Product testing and revision, Investment
Vertliner is a deep tech field-robotics company aiming to provide an integrated platform driven by autonomous aerial vehicles (UAVs) and Artificial Intelligence (AI), for the digitalization of indoor environments, transforming physical processes into digital assets. Its mission is to digitalize the monitoring of indoor processes with the use of Robotics and AI, thereby creating an assessment process that is lean, efficient, safe, and cost-effective. 
Focusing on the indoor environment of buildings under construction, Vertliner can verify the quality of the structure, providing the client with high precision information to localise mistakes and prevent costly errors, remotely connecting the project site with stakeholders.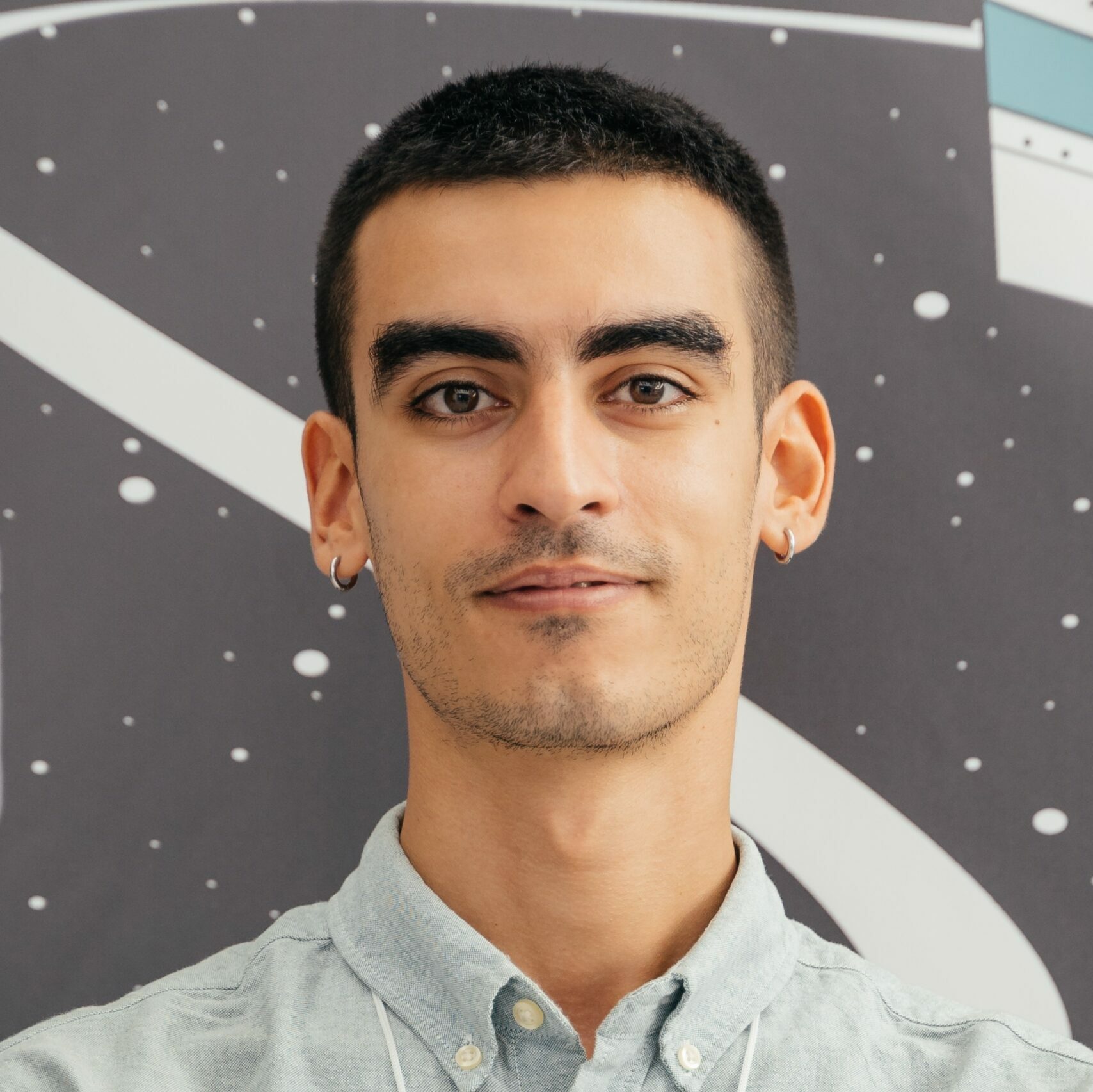 Michalis Diakonikolis - Innovation Programs Manager
2 years of experience in technical project management and coordination.