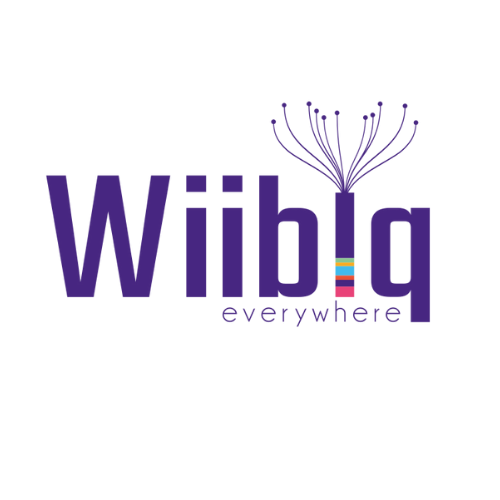 Product Recognition in Pharmaceutical Logistics
Wiibiq SaaS platform uses artificial vision, machine learning, IoT and mobile technologies to capture and analyze data from logistics and manufacturing shopfloor process in real time. The output from the analysis is composed by powerful visual insights and early alerts that allows managers to apply corrective and preventive measures in real time.
Wiibiq SaaS has two independent and mutual collaborative modules. First is Wiibiq inventory and product traceability designed to digitaze and optimize SMBs logistics processes. Second is Wiibiq production designed to digitize and optimize SMBs manufacturing processes.
Wiibiq inventory and product traceability possess the capacity/feature to automatically capture and analysis product labelling, forms, positions and movements through artificial vision (Wiibiq eye). This is what is going to be applied within the context of the REACH project.
Usage of Standards for data interoperability:





*Expose phase is open to all Experiment phase teams
Live funding and product-market fit, Scaling in products or markets
Collaboration opportunity:
Wiibiq is an Estonian company that is focused in making Industry 4.0 accessible for Industrial and logistics SMBs at a worldwide scale. For that purpose Wiibiq creates and owns a SaaS platform which is already being commercialized in Europe, Latam and shortly in the USA.
Wiibiq began its operations back in March 2020 and by now  it has several clients in different countries. The company has received its first investment 2021 from the European Early Stage Investor StartupWiseGuys and currently holds an open new investment round to continue growing.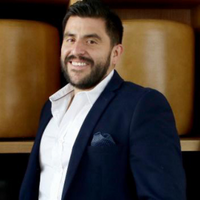 Paúl Rivera - CEO
Marketing and sales specialist with extensive background in B2B business development related to manufacturing and logistics. I love solving problems and motivating people. I believe in Wiibiq's global ability to leave a better world for those who come after.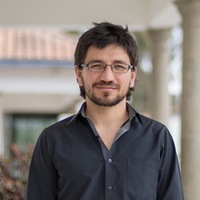 Israel Pineda - CTO
PhD in Computer science I am passionate about science and engineering who likes to be constantly learning about how to transform the world using computers.