Interview: Meet Data Cycle Hub and their key role as a DIH in REACH
A Digital Innovation Hub (DIH) is of the outmost importance when it comes to bring together research and industry, specifically SMEs, by providing them innovative solutions and services. It is therefore unquestionable the DIHs value within REACH Incubator's ecosystem. Daniel Sáez-Domingo, the ITI Data Cycle Hub coordinator, provide us more details about the role this DIH is playing in REACH and how the programme can contribute to their mission.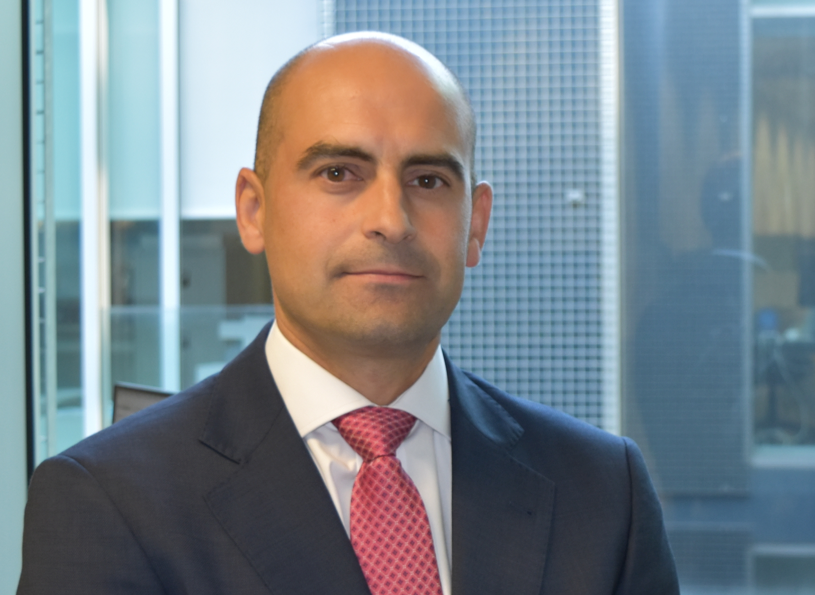 Could you please introduce yourself and your DIH?
My name is Daniel Sáez-Domingo and I am the Strategic Intelligence and Technology Transfer Director in ITI. I am also the coordinator of the ITI Data Cycle Hub.
Instituto Tecnológico de Informática (ITI) is the main ICT Technology Centre in Spain, established in 1994 by a joint initiative of the Universitat Politécnica de Valencia (UPV), the Valencian Institute of Business Competitiveness (IVACE), and a group of companies from the ICT sector. ITI Research and Innovation activity is developed by a team of more than 250 technologists (researchers and technicians), and is focused on 6 main digital enablers around the DATA CYCLE, primarily Big Data and Artificial Intelligence, but also other key digital enabling technologies like Cyber Physical Systems, IoT, Cloud and High-Performance Computing Platforms or Statistics Optimization. With a combination of all these enablers, ITI is providing solutions to different domains: a) IT industry, b) Manufacturing (Industry 4.0), c) Society (Health 4.0, Tourism, Cities, Buildings), d) Transport and e) Agriculture 4.0. All this activity confers ITI the possibility to give the following offer: Access to infrastructure and technology platforms, Access to specialist expertise on digitisation & applications, Collaborative research for Industry needs, Demonstrate best practices, Training and Education, Showcase technologies in pilot factories, fab-labs, Support experimentation in real-life environments.

ITI is also the coordinator of the Data Cycle Hub, which is the reference one-stop shop Digital Innovation Hub (DIH) in the Valencia region to foster data driven and artificial intelligence-based innovation. The objective is to bridge the gap between research and industry, specifically SMEs, providing innovative solutions and services that require advanced data analytics, automatic learning and artificial intelligence. The DIH has connection to all relevant stakeholders: industry, regional agencies, accelerators, Chamber of Commerce, education, providing a rich ecosystem of technological companies working on these fields.
What motivated you to join REACH Incubator ecosystem?
ITI has the mission of improving the competitiveness of companies and reinforcing the ICT sector. In the Big Data Arena, ITI has played a key role in the evolution of Big Data Value PPP. We worked hard from NESSI to create BDVA in 2014, to give it visibility, leading the task force of Communications and also the Communications work package of BDVe project. ITI has been also very active in creating infrastructures for innovation and experimentation with data and algorithms, being GOLD label iSpace and DIH specialized in Data Technologies. Then a project like REACH is the perfect place where we can combine all our motivations: help companies in the data economy, create ecosystem around data, provide infrastructures and support for experimentation and help companies to get funding for the experiments.
Can you please explain the relevance of the DVC themes that you helped identifying, for your region's development?
ITI DCH put the focus on two main DVC, Tourism and Entertainment on one hand, and Retail on the other hand. Tourism is one of the most relevant sectors in the economy of the Valencia Region and also in Spain, and one of the most damaged ones by COVID-19. We expected to create a high interest in companies and also public institutions in our region in this sector, and in fact, we have some pilots in the region.
The second sector, which is focused on improving the retail rector to address the food challenges derived from COVID-19, is also related to the very good critical mass in our region in the food value chain, with relevant companies like MERCADONA or CONSUM, which create a powerful ecosystem around them. These food providers will learn from the project how to adapt to extreme situations derived from worldwide pandemic situations.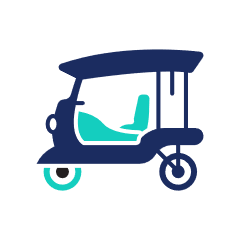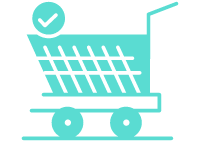 What type of support can you provide to the incubated startups & SMEs during their participation in the programme?
ITI DCH provide a combination of 4 elements:
Infrastructures (Hardware and Software)
Data, both open and industrial/personal data
Algorithms and Services to exploit data using the infrastructures
People with knowledge in data technologies and business models
With these four elements, ITI DCH provides access to infrastructures, mentoring and support services in all the aspects related to the data cycle, allowing companies to test before invest, define the business model for the data applications, select the best tools to develop and deploy their applications or explore the potential value of the data, among others.
And after their incubation round is over, how can your collaboration go further?
ITI DCH has a rich ecosystem around it. Once the incubation period is ended, the most difficult phase starts for the company. ITI DCH can help in making these companies sustainable and profitable, by providing access to financial instruments, providing channels to reach the market or looking for alliances with other companies.
Would you encourage other DIH to get involved with the programme? Why?
Definitely yes! This is a very interesting experience to consolidate the DIH approach to the incubation services and learn best practices from other DIHs which have already walked that way. Being involved in the programme gives a DIH the access to an ecosystem of the main players in the Data Innovation area, and the opportunity to establish cross-border collaborations to complement the existent services in order to answer the needs of the companies of the region.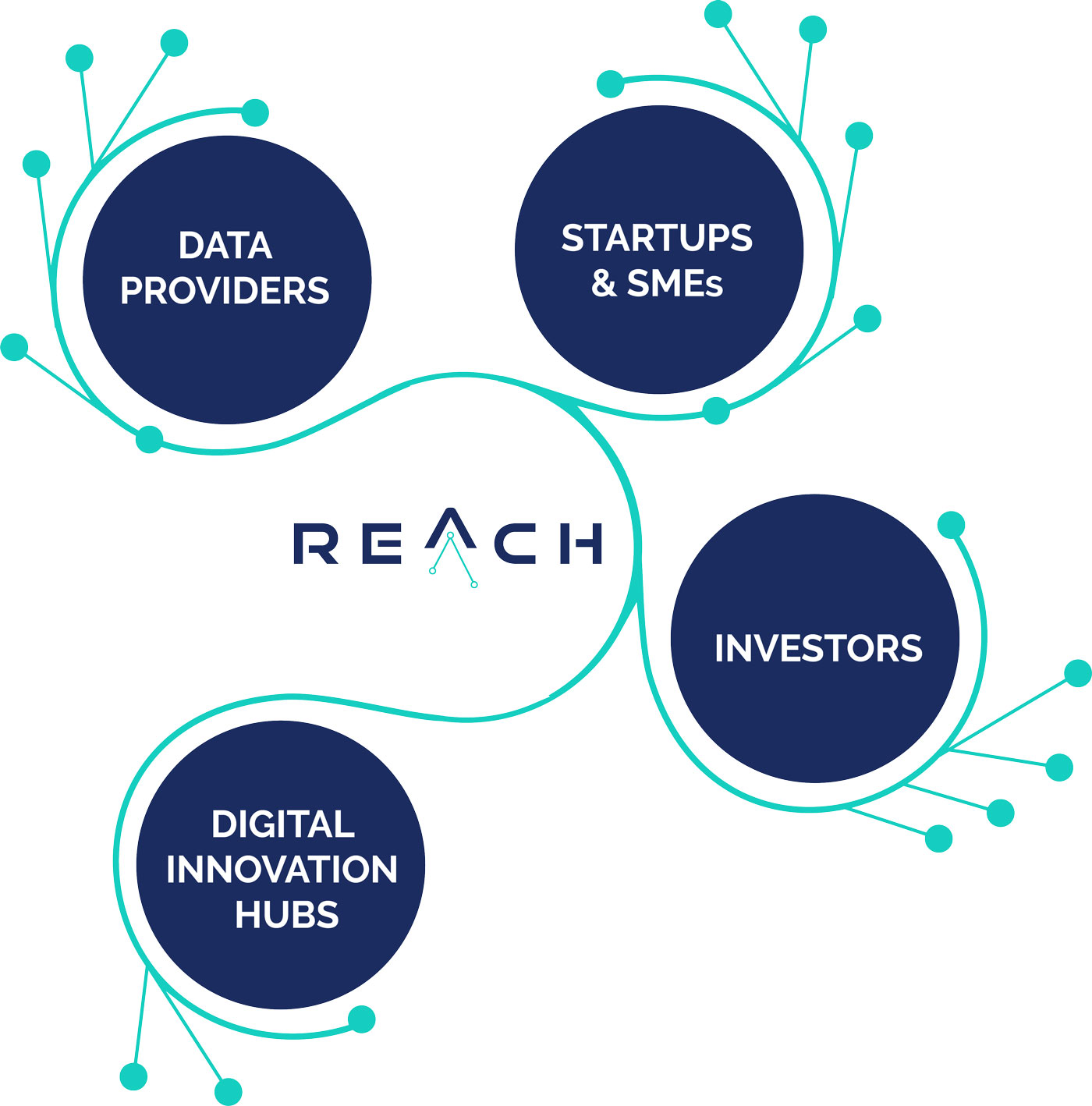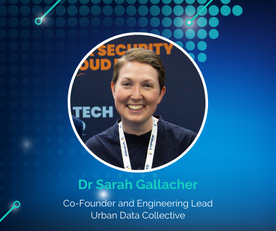 As we are approaching International Day of Women and Girls in Science we spoke to Dr Sarah Gallacher, Co-Founder and Engineering Lead at REACH Round 2 winner Urban Data Collective about what it is like for females working in STEM.