Urban Data Collective are REACH Incubator's Round 2 winners!
REACH Incubator brought the EVOLVE stage startups to London, where the final Demo Day was held as part of AI & Big Data Expo!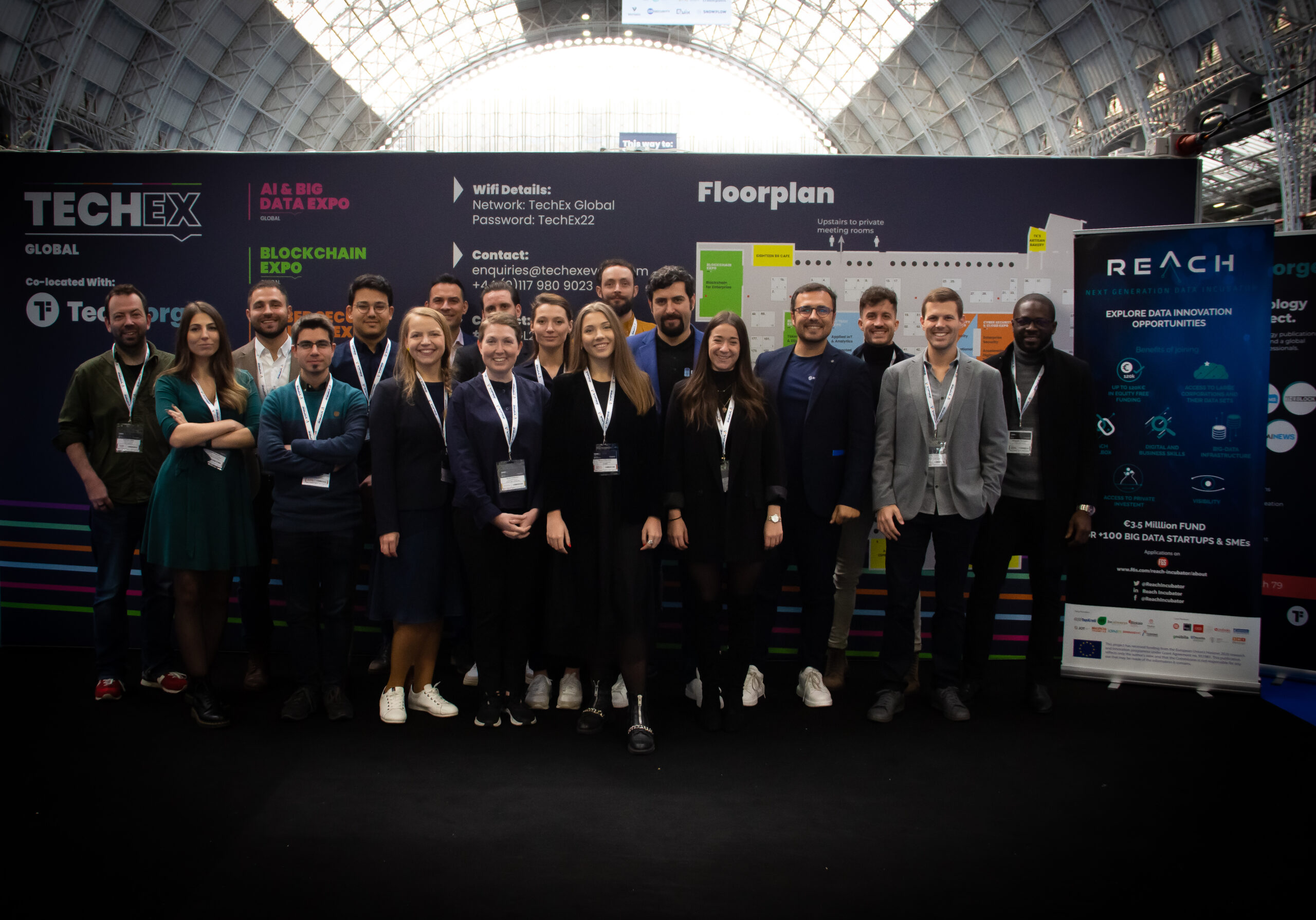 On 1 and 2 December, the REACH EVOLVE stage startups Builtrix, CyStellar, Dative.io, Sensinov and Urban Data Collective traveled to London together with the REACH consortium for the final Round 2 Demo Day, which was held as part of AI & Big Data Expo, a leading Artificial Intelligence & Big Data Conference & Exhibition that showcases the next generation enterprise technologies and strategies from the world of Artificial Intelligence & Big Data.
During the EVOLVE stage that lasted 2 months, the startups had the opportunity to further develop and launch their products onto the market. Each startup has embarked on their commercialization phase by attending various events, conferences and fairs where they have presented their solutions and had meetings with investors.
During the first day of the AI & Big Data Expo, the startups showcased their companies and solutions, met with potential clients and investors, as well as had the time to network with other attendees. The actual Demo Day was held on the second day of the conference, during which the 5 startups presented their solutions in front of a jury of experts.
After a short deliberation, the jury decided – the Round 2 winner is Urban Data Collective! Apart from winning €20K, the team was also presented with the most outstanding prize – the marmalade-loving Paddington Bear!
It's been a crazy ride for REACH! Check out the REACH Round 2 Alumni here.
Reach Incubator has announced its 3rd Open Call for startups, which runs until 21 February at 5 PM CET. The programme offers up to 120,000 EUR in equity-free funding, the opportunity to work with large corporations and their datasets, business mentoring and coaching, access to the REACH toolbox for secure and trusted data value chains, as well as access to an amazing big data computing infrastructure.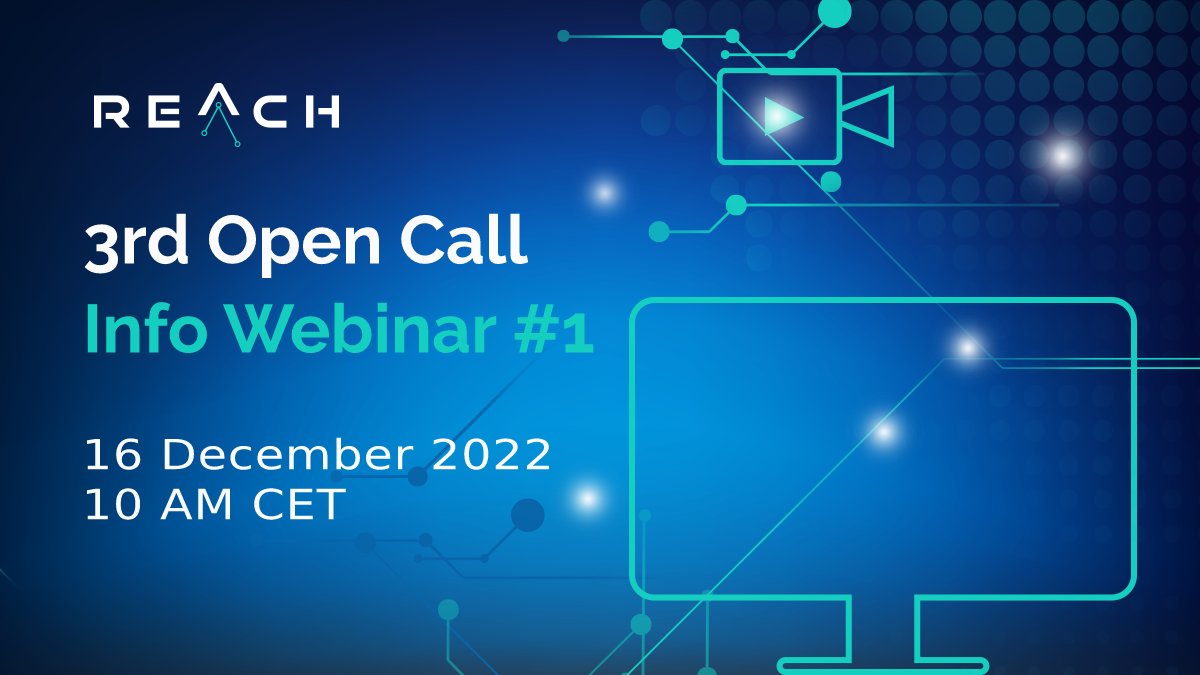 If this sounds interesting to you, join our 1st Live Info Webinar to learn more about our opportunity and meet some of the faces behind the project!