6 startups earn their ticket to the final phase of the programme
10 startups traveled to Bilbao, Spain, for the 2-day pitching battle, out of which 6 got to move on to the final stage of the incubation programme.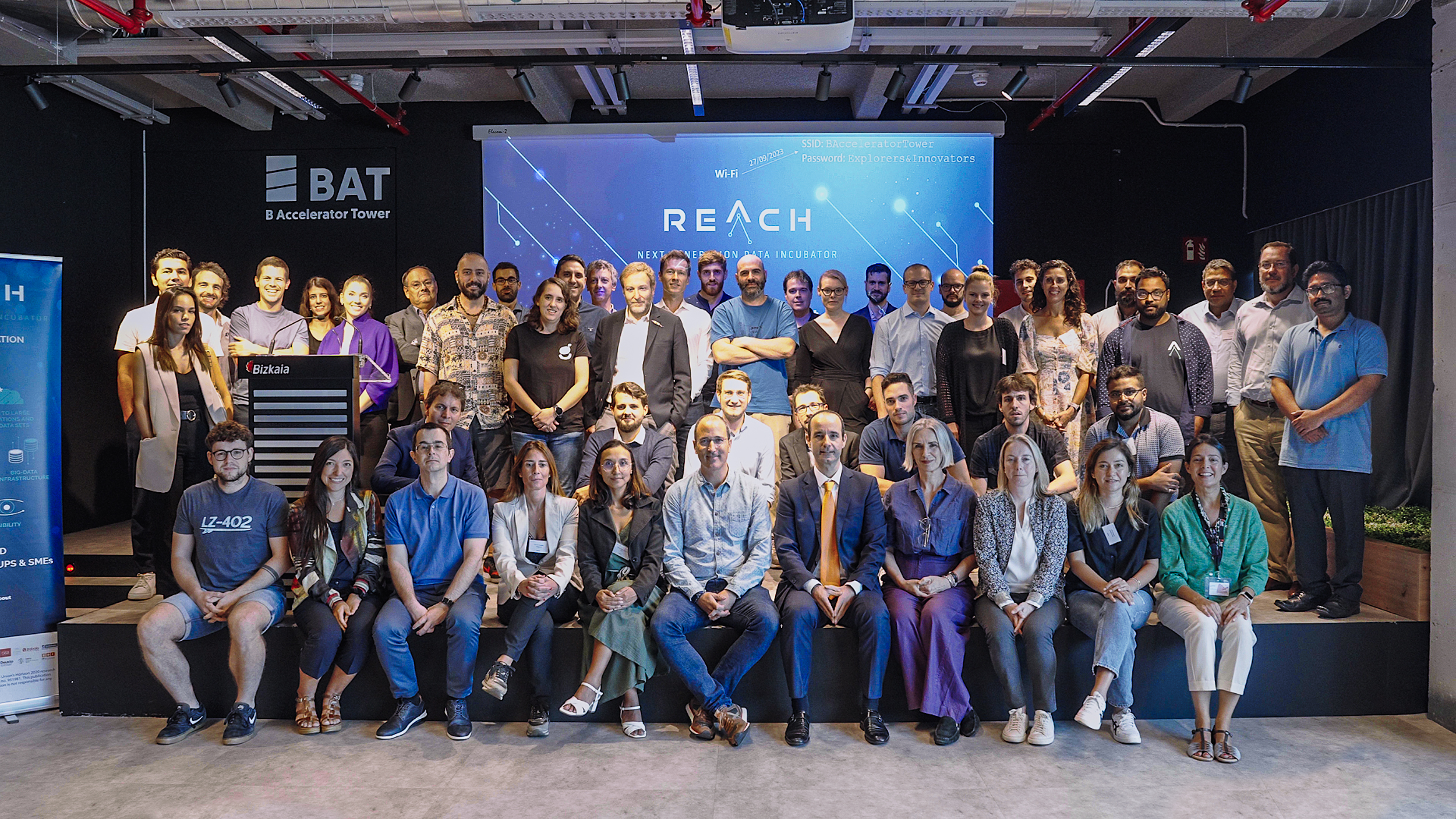 Reach Incubator celebrated the EXPERIMENT stage final event for iteration 3, Pitch day, in BAT B Accelerator Tower, in downtown Bilbao, an amazing place where technology startups are thriving!
The startups that journeyed to Bilbao represent a diverse spectrum of technological domains, spanning energy, transportation, retail, logistics, finance, production, and tourism.
The 10 startups which presented their innovative solutions are: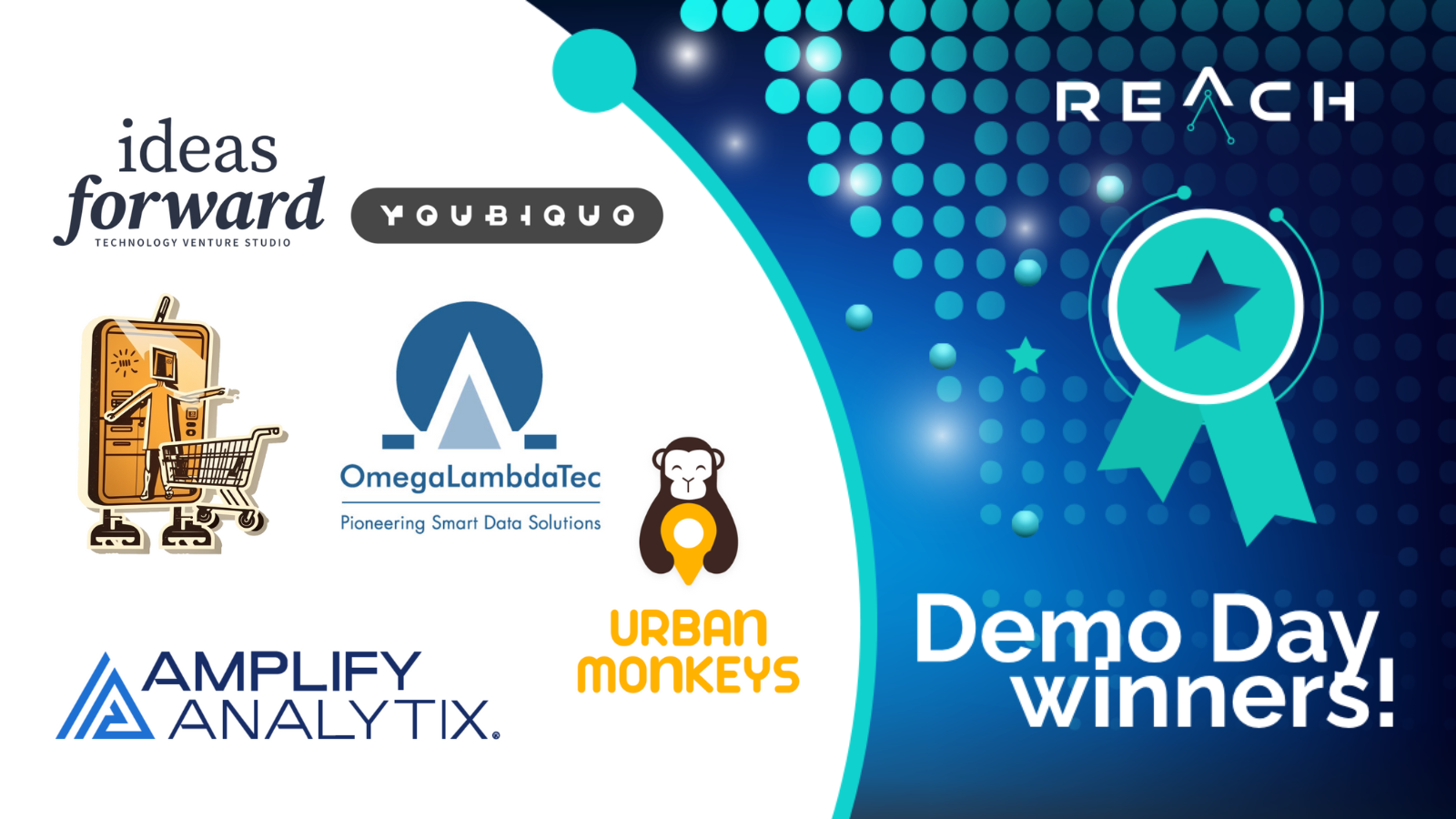 During those two days, the startups presented their technical and business pitches in front of a jury of experts, who after a long deliberation decided on the winners:
Amplify Analytix
Ideas Forward
CartGuard
OmegaLambdaTec GmbH
Urban Monkeys
Youbiquo
In the next stage, called EVOLVE, they'll have the chance to further develop and launch their groundbreaking products within a two-month period.
Stay tuned for the final pitching event, planned during Slush in Helsinki, Finland!
Are you interested in getting exclusive news? Join our periodical Newsletter now and be one step ahead of the crowd!