Join us for REACH Incubator Ultimate Pitch Battle at Slush!
Join us for an exciting face-off of innovation! REACH Incubator Ultimate Pitch Battle is the grand finale of REACH Incubator's third and final accelerator programme.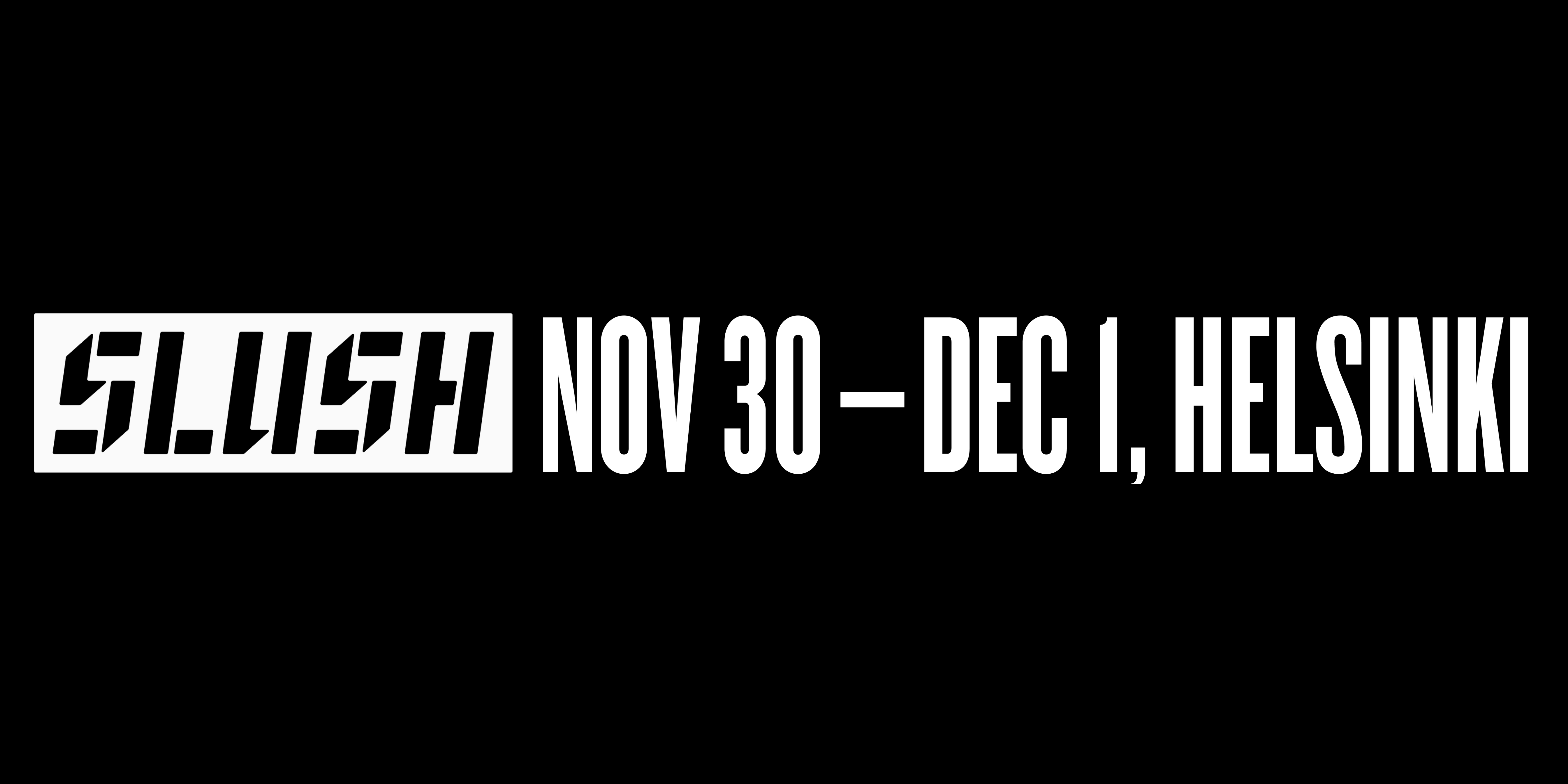 This event marks the culmination of a memorable journey, during which you will not only witness our top 6 startups compete for the title of third incubation round champion, but also the pitches from 4 finalists of our previous editions, learn about their accomplishments and future endeavors.
REACH Incubator Ultimate Pitch Battle will be held as a side event at Slush, which will take place in Helsinki, Finland between November 30 – 1 December. Slush is a not-for-profit building the world's leading startup event and the largest gathering of VC — delivering actionable company-building advice and bringing together the who's who in the ecosystem.
Slush 2023 will bring together 5,000 startup founders and operators, accompanied by 3,000 investors and 3,000 ecosystem players looking to back the next generation of exceptional founders.
REACH Incubator Ultimate Pitch Battle will be held at 3:00 PM – 4:30 PM on 30 November and is a must for investors and corporates looking to discover early-stage software solutions powered by the needs and datasets of large corporations. During the event attendees will also get the chance to network with like-minded individuals, as well as identify strategic partnerships.
List of companies to present:
Date & Time: 30 November 2023 | 3:00 PM – 4:30 PM
Location: Messukeskus Siipi, Rautatieläisenkatu 3, 00520 Helsinki, Finland